Last week was the 12th anniversary of Bitcoin, which also reached price levels not seen since 2018.
Other highlights include a change of plans for 2 EIPs for the next Ethereum hard fork, and a grant given by Nervos to improve its mining infrastructure.
Bitcoin
Last October 31 marked 12 years since the Bitcoin whitepaper was released.
To celebrate, we have released an improved Bitcoin mining guide, packing all our mining pool features together in one guide to help miners achieve the highest revenue.
We have provided support for pooled mining since May 2013, when it started to become a necessity due to the network difficulty increase, making CPU and GPU mining at home no longer profitable. There have been roughly 60,000 blocks mined since that day. What a ride!
Many other pools have left us since that time, but we are still here providing support to all the Bitcoin miners who want to contribute to the security of the network.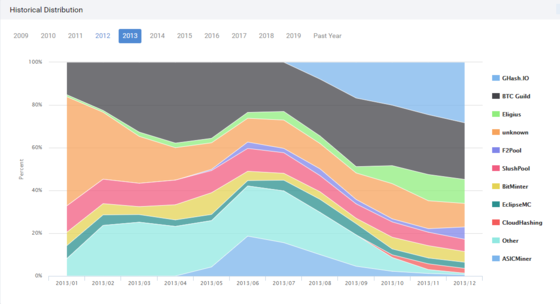 Source: BTC.com
Last week, the BTC price reached a level not seen since January 2018. Why did this happen?
We would argue that it's not only due to the commitment of large US entities to dedicate a fraction of their investment portfolios to BTC, but also to the increase in transaction fees.
This may have been caused in part by the high usage of the network, and also contributed to by the network hashrate drop, which caused congestion in the network.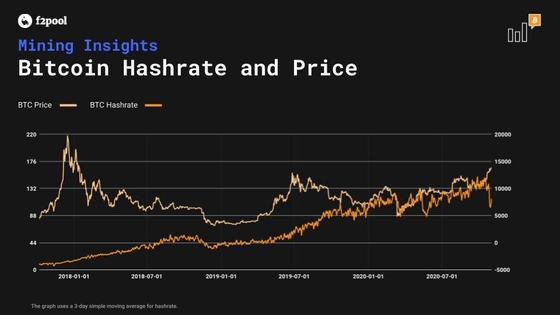 Ethereum
Ethereum improvement proposals 2537 and 1559 will no longer be included in future plans for the Berlin hard fork.
EIP-2537 proposed giving Ethereum 2.0 a similar cryptographic setup to the current Ethereum 1.0 blockchain. EIP-1559 would have restructured the Ethereum transaction model. These changes of plans were announced during the last Ethereum Core Devs Meeting.
Nervos
The Nervos Network Foundation has given a grant to Insight R&D for improving Nervos' mining infrastructure.
This grant will involve developing support for the Stratum V2 protocol and the automation of mining pool software deployment.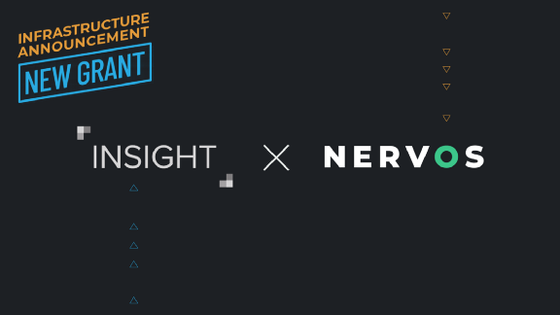 Source: Nervos Medium
DigiByte
The Digibyte core team has been working on the upcoming 8.20 release, which aims to make DGB mining easier with RandomX software.
Ravencoin
Ravencoin mainnet was launched on October 31, 2017, the same day and month that the Bitcoin whitepaper was released.
Congratulations to the Ravencoin community and especially to the code contributors!
Zcoin
The widely known Zcoin blockchain has announced its new name, Firo.
This brand change has been taken to better identify themselves as a blockchain-focused on financial privacy.

Source: Twitter@firoorg
PoW Round-Up is our weekly report on the major news and mining insights in and around the Proof of Work ecosystem. Monitor and help secure the PoW world with f2pool. To stay updated with the latest Proof of Work news and developments, follow us on Twitter.