Bitcoin difficulty has seen a dramatic rebound, and several PoW networks have released upgrades or minor updates.
Ethereum Classic's Thanos hard fork is complete, Bitcoin Cash ABC was hit by a 51% attack, and Zcash underwent its first block reward halving.
Bitcoin
On Sunday, November 29, the network went through another difficulty adjustment, resulting in a difficulty increase of 8.8%, almost reaching the previous peak of 20 T.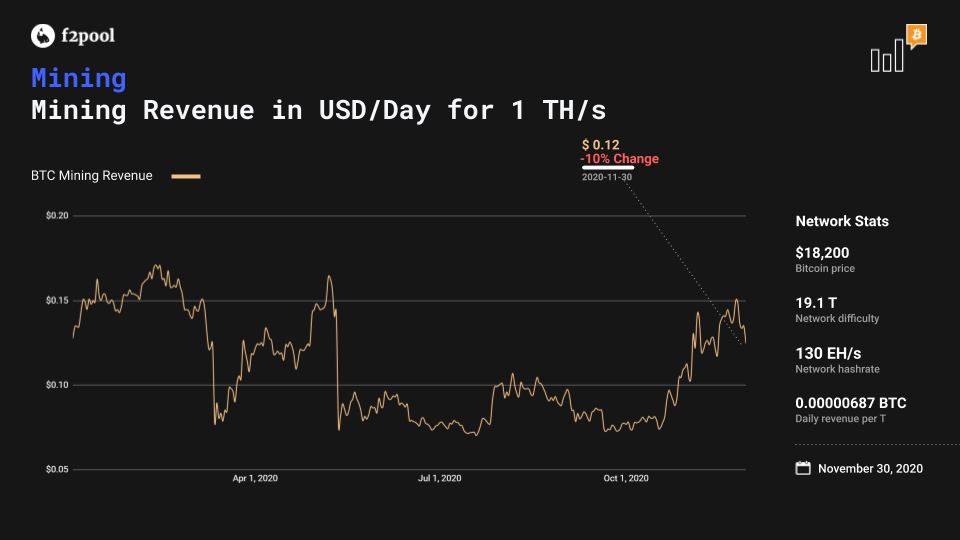 Bitcoin Improvement Proposal (BIP) 155 for implementing Tor V3 address support has been merged into the current Bitcoin reference implementation with the release of version 0.21.
This release will enable Tor version 3 addresses, which offer stronger cryptography.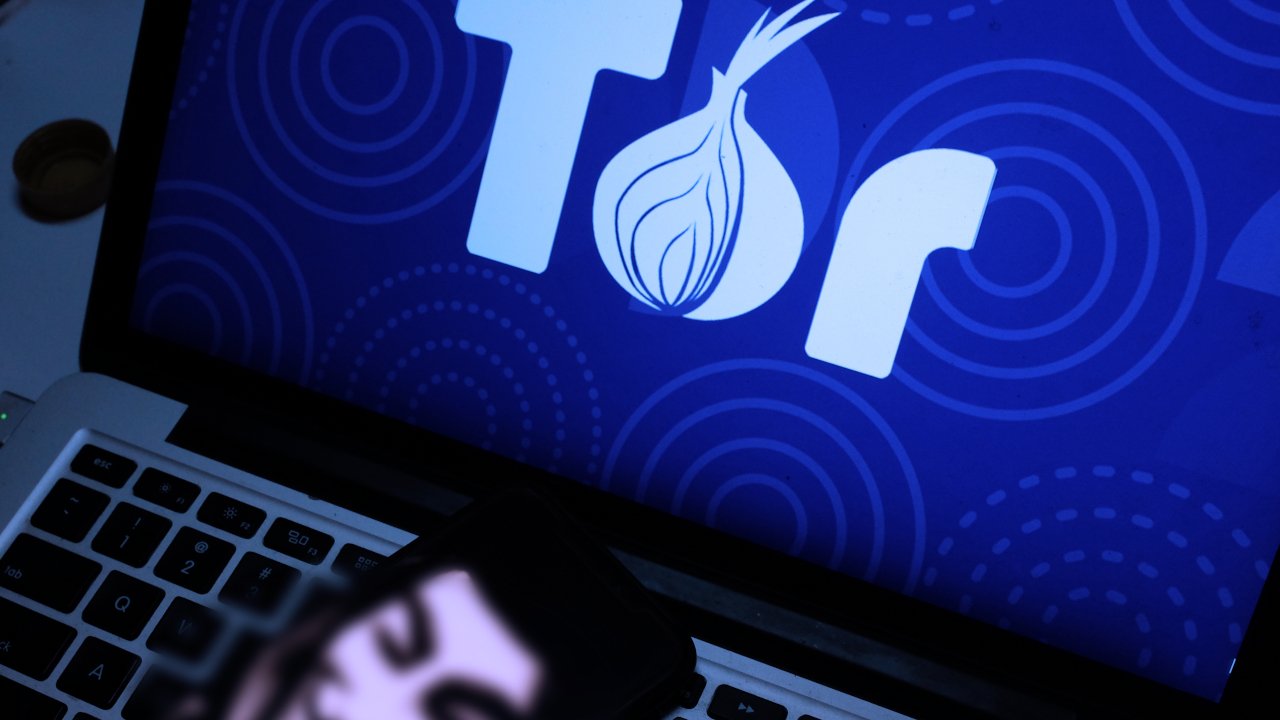 Source: Shutterstock
Ethereum
A new standard has been merged from other existing EIP drafts: EIP3135. This Improvement Proposal outlines a new standard that allows service providers to establish micropayment channels with many users at once by creating a claimable token.
The new standard could help bring gas costs down.
Ethereum Classic
The Ethereum Classic network completed the scheduled Thanos hard fork, ECIP-1099, at block 11,700,000 on Nov. 28, 2020 at about 7:48pm UTC.
By changing DAG calculations, this upgrade will reduce the DAG size and allow 4GB GPUs to continue to run on ETC.
Bitcoin Cash ABC
A group of miners called @DevVoluntarism launched a 51% attack on the BCHA network in protest of the new 8% miner tax.
The attack modified the protocol to increase the miner tax from 8% to 100%.
the amount of value that abc stole from bch pales in comparison to our expenditures. we are a group of old-guard miners and whales. we can do this for years. next time you fork: use your own genesis block, your own pow algo, and build your own community. bch is protected.

— voluntarism.dev (@DevVoluntarism) November 28, 2020
Dash
Dash wallets have seen a new release, v0.16.1.1, fixing some minor bugs on menu items and other GUI issues.
Horizen
On November 25, the Horizen network went through a scheduled hard fork, introduced with the release of ZEN 2.0.22.
The total block reward for ZEN will be halved from 12.5 ZEN to 6.25 ZEN when the block height reaches 840,000. The portion of the ZEN block reward miners receive will be halved from 7.5 ZEN to 3.75 ZEN.
Follow the countdown on our Halvings page.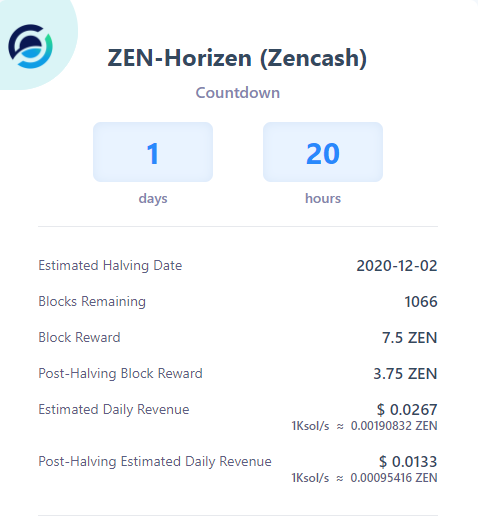 Conflux
A new version of the Conflux node software, v1.0.3, has been released. This upgrade brings stability improvements and provides more RPC interfaces.
Zcash
The Canopy Zcash upgrade was activated at block 1,046,400, reducing the reward to 3.125 ZEC and completing the first Zcash block reward halving.
The portion of the ZEC block reward miners receive has been halved from 5 ZEC to 2.5 ZEC.
Monero
The Monero 0.17.1.5 "Oxygen Orion" Point Release has been implemented. This release brings minor bug fixes and modifies Dandelion++.
f2pool
Today, Qitmeer (PMEER) joined our mining platform! Qitmeer is a new generation of blockchain dedicated to enhancing financial inclusion and creating social impact.
From November 30, 2020 to December 4, 2020, we will be offering a 20% bonus for each PMEER block mined.
Read our Qitmeer mining guide for more detailed information.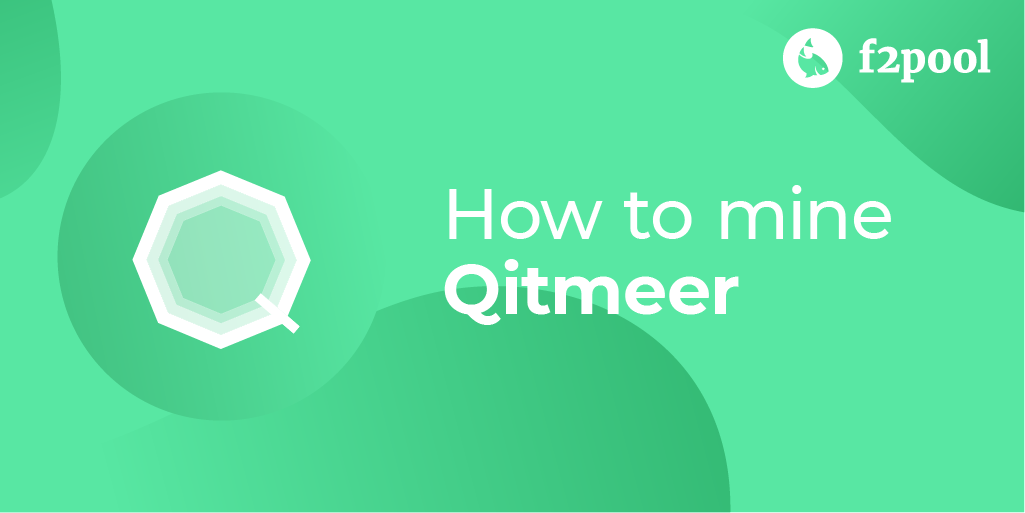 PoW Round-Up is our bi-weekly report on the major news and mining insights in and around the Proof of Work ecosystem. Monitor and help secure the PoW world with f2pool. To stay updated with the latest Proof of Work news and developments, follow us on Twitter.