f2pool has committed its resources to establish initiatives exploring and designing projects that aim to offset its carbon footprint.
---
F2Pool is proud to be leading the way in its commitment to sustainability as a blockchain infrastructure service provider. We have committed our resources to establish initiatives exploring and designing both short term and long term projects that aim to offset our carbon footprint. As the world's leading Bitcoin mining pool, we believe that taking the first step towards addressing the undeniable impact mining has on the world is responsible but also most importantly recognizing that it is solvable.
For our immediate actions, we have completed a carbon footprint offset by purchasing carbon credits from our 8th Anniversary NFT Auction with Mr. Misang and SuperRare totaling in almost $400,000 in proceeds. We have also started the Blockchain Infrastructure Carbon Offset Working Group tasked with identifying blockchain footprint measurement methodologies and incentivized offset system designs. The working group is comprised of leading industry stakeholders that play crucial roles in spearheading expert discussion and implementation.
The Carbon Credits
F2Pool worked closely with two reputable organizations to source carbon credits from the 8th Anniversary NFT Auction with Mr. Misang and SuperRare: Regen Network and Creol/Offsetra. This special piece was custom made by Korea's leading NFT artist, Mr. Misang, who currently is the top grossing NFT artist on the SuperRare Platform. In the special piece, you can find elements paying homage to F2Pool's 8 years of mining infrastructure support and a small but important tribute to its commitment to taking responsibility for the carbon footprint of blockchain.
---
The sale concluded in a total of 88ETH and half of the sales were received by F2Pool. These proceeds were used to purchase carbon credits from Regen Network and Creol.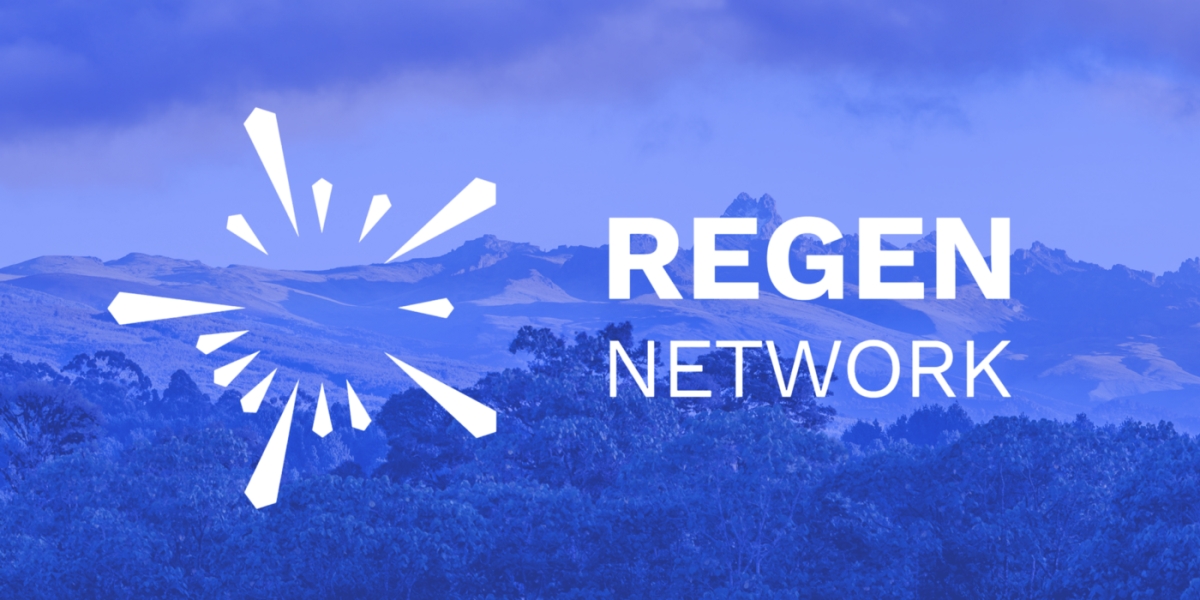 Regen Network aligns climate stewards, corporations, organizations, researchers, governments, and more to provide measurement, reporting, verification, and marketplaces for climate-based planetary stewardship via Regen Ledger, the world's first publicly governed ecological blockchain.
The RND team has sourced 18 ETH worth of carbon credits from the Kasigau Corridor Phase 1 of the Rukinga Sanctuary in Kenya.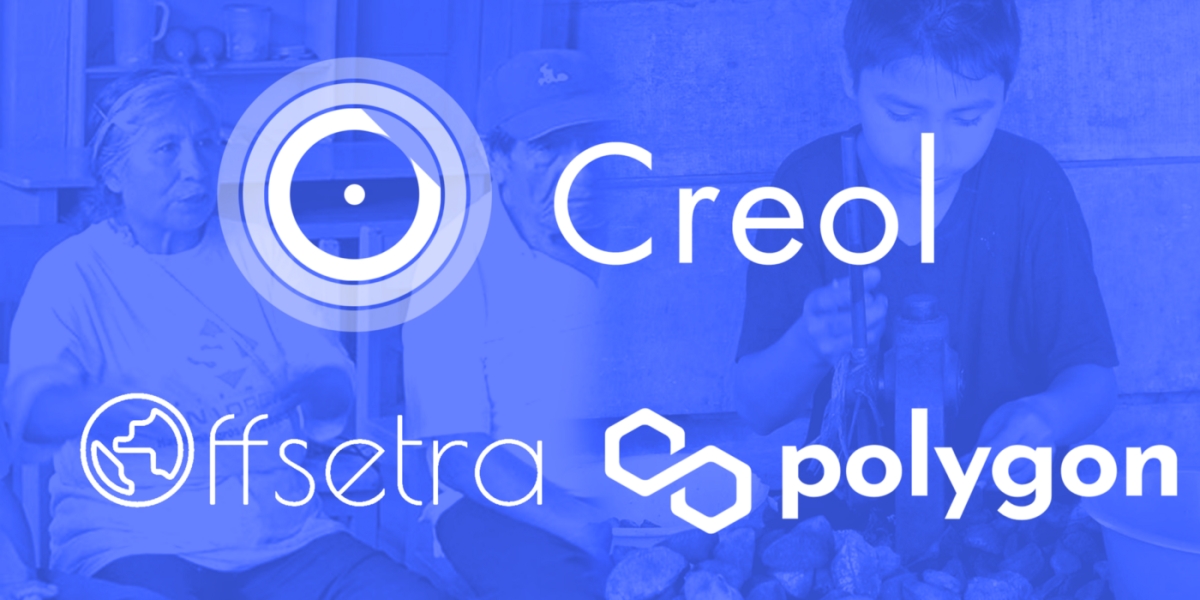 Creol is an organization that has provided carbon offset, reduction, and tracking solutions to businesses for many years with expert opinions and sourcing details.
The Creol team worked with Offsetra to purchase and retire 7,200 Verified Carbon Units sourced from the REDD project in Brazil Nut Concessions in Madre de Dios, Peru and tracked on the Polygon network.
VCU serial number: 9627–112859535–112866734-VCS-VCU-263-VER-PE-14–868–01012013–31122014–0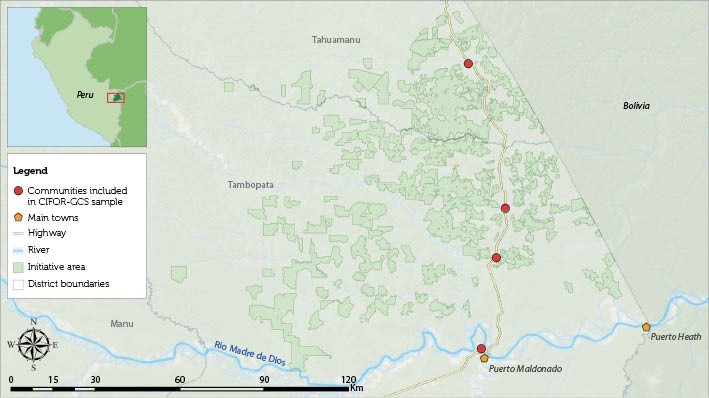 The REDD project in Brazil is particularly important for its carbon footprint reduction initiatives in that it provides conservation benefits through its specific deforestation plans in the Peruvian region of Madre de Dios, implements reduced degradation, and promotes forest conservation and management. As an immensely valuable region for carbon sequestration activities and preservation, F2Pool is very supportive and grateful for the opportunity provided by the Creol team to serve carbon footprint offset.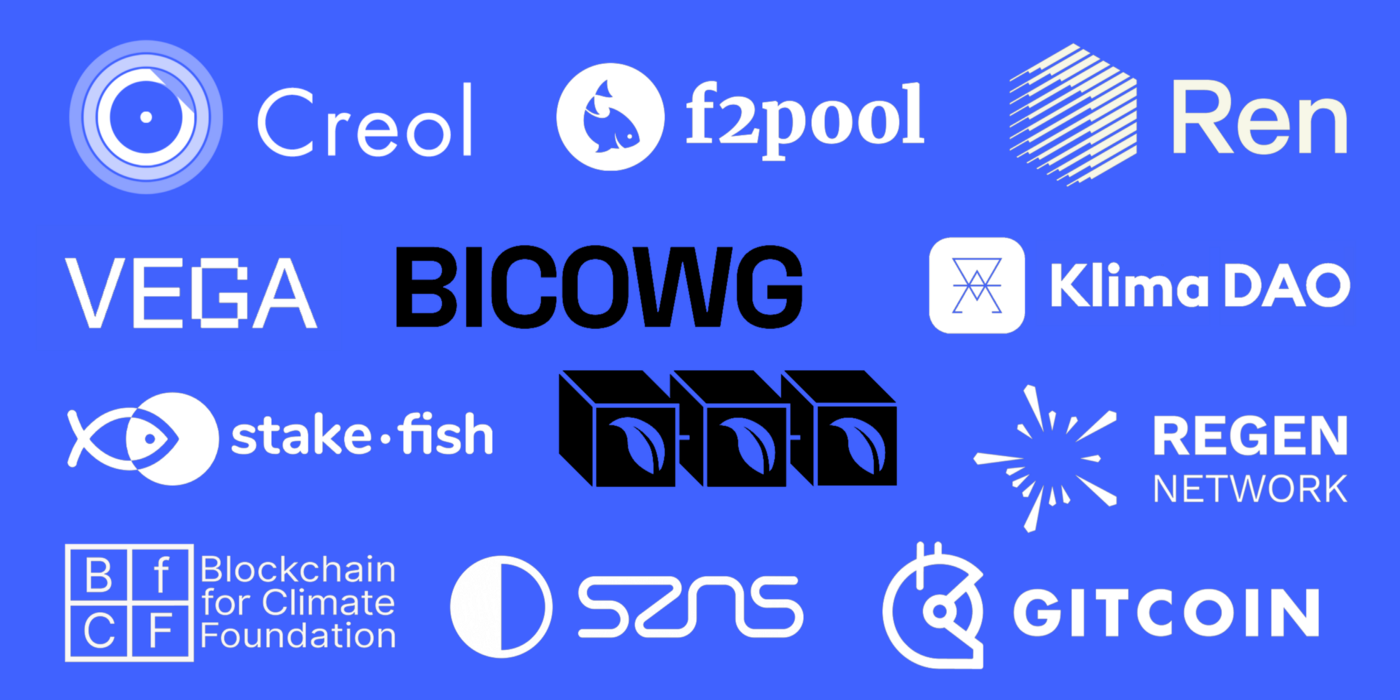 Blockchain's Ethos, a Footprint, and Our Response
The working implementation of Bitcoin's decentralized consensus mechanism has been one of the most influential contributions to this new era of global financial infrastructure. The means by which Bitcoin maintains decentralized consensus is by node operators and miners which expend considerable amounts of energy as the system has been designed in its proof-of-work (PoW) scheme. This energy, however, comes at the literal cost of consuming the raw materials that generate it. Over half of the world's energy consumption has been by means of non-renewable energy sources that leave a considerable carbon footprint which contributes to the frighteningly accelerating pace of negative effects from greenhouse gas accumulation.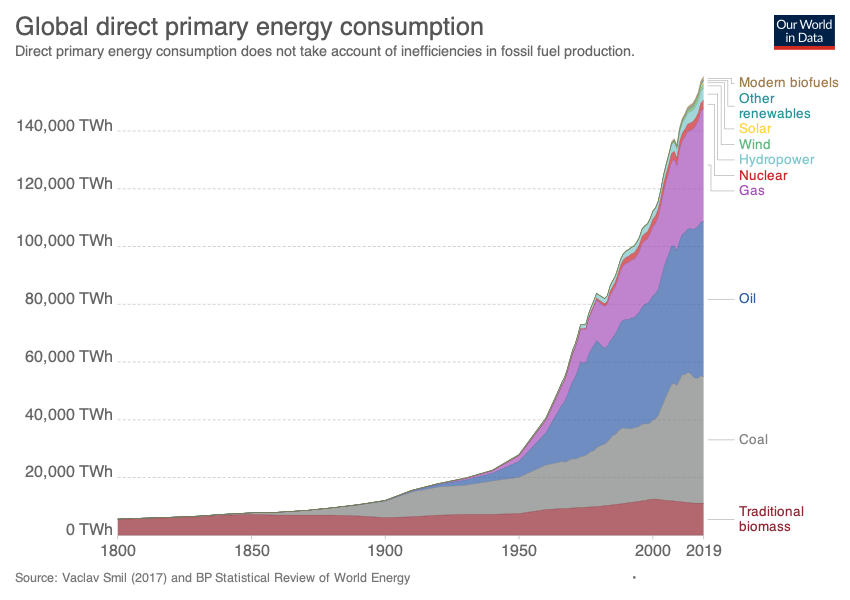 Vaclav Smil (2017). Energy Transitions: Global and National Perspectives. & BP Statistical Review of World Energy. The energy sources that many of the world's cryptocurrency miners source, thus often come from non-renewables. Ideally all cryptocurrency miners, node operators, infrastructure service providers, applications, and mining pools could use renewable energy sources in an act of collective altruism. However, enforcing this type of collective social consensus is flimsy at best and perhaps antithetical to the ethos of the proof-of-work model. How are we then to address this undeniable issue of our energy consumption's sources?
It may perhaps be valuable to understand, from a ten-thousand foot view, what keeps these PoW-based cryptocurrencies like Bitcoin humming along and providing this decentralized consensus that we all value so fiercely. It's all about the incentives.
In Bitcoin's PoW model, miners are compensated with Bitcoin rewards through the process of mining. The mining process involves collecting Bitcoin transactions, bundling them up, expending energy to create valid blocks, identifying and rejecting invalid (and potentially malicious blocks that violate Bitcoin's rules) ones, and ultimately running the infrastructure for a global financial system.
However, what causes a miner to mine? It would be admirable if a miner were to say that it mines solely to provide infrastructure services to support a global financial system without any financial return. However, many miners would say that the rewards from their mining are the primary motivators. In this view, a miner's primary motivator is to earn rewards from its good behavior of abiding by the Bitcoin network's system rules and the side effects of doing so are the valuable properties of decentralized consensus we all enjoy while using Bitcoin.
In crypto, good behavior is incentivized
In other words, good behavior is incentivized. Mining on the Bitcoin network is valuable to miners because it is profitable. Miners obeying the system's rules is considered good behavior and thus this behavior is rewarded with Bitcoin. This primary action of miners results in the side effects of all of Bitcoin's value propositions the world enjoys — the value is in the side effects.
The value is in the side effects
If this Bitcoin ethos has facilitated the operation of a global financial system providing decentralized consensus to incentivize good behavior, we can apply it to our carbon footprint problem. We can crudely label mining with non-renewables as behavior we'd want to avoid and label any carbon-offset or green mining as good behavior. We must then incentivize this good behavior.
This has been precisely what we have been investigating and designing systems for in the Blockchain Infrastructure Carbon Offset Working Group. The good behavior of carbon offset by the cryptocurrency industry or reliance on renewable energy sources must be incentivized. In the coming weeks the Blockchain Infrastructure Carbon Offset Working Group will be releasing a light paper on a system designed to incentivize carbon offsets with a pilot of relevant stakeholders in the system including blockchain infrastructure providers, decentralized applications, market makers, and carbon credit entities. We believe that not only can this system offset the carbon footprint of the cryptocurrency system, but believe it can also impact the carbon footprint of industries beyond it.
The deliverables of the Blockchain Infrastructure Carbon Offset Working Group is a long term goal that we believe can significantly impact the outcome of the global carbon crisis. Not only do we see potential in a system for offsetting the carbon footprint of blockchain networks themselves, but we also see an incentivization system to offset the carbon footprint beyond blockchain as well. Please stay tuned for and follow the Blockchain Infrastructure Carbon Offset Working Group for future updates!
Members of the Blockchain Infrastructure Carbon Offset Working Group include:
Joseph Pallant (Blockchain for Climate Foundation)
Gregory Landua (Regen Network)
Joshua Bijak (Creol and KlimaDAO)
Tamlyn Rudolph (Vega Protocol)
Max Roszko, Michael Burgess, Loong Wang (Ren Protocol)
John Lee (SZNS)
Scott Moore (Gitcoin)